Equipment
Endoh Laboratory has an environment where you can design and evaluate a wide range of silicon technology fields across devices, circuits, and systems.
If you are interested in details and other equipment, please come visit us at Endoh Laboratory.
▼ Measurement Room
▼ Server Room
▼ CIES(Center for Innovative Integrated Electronic Systems)Measurement Room1
▼ CIES Measurement Room2
▼ CIES Measurement Room3
Mersurement Room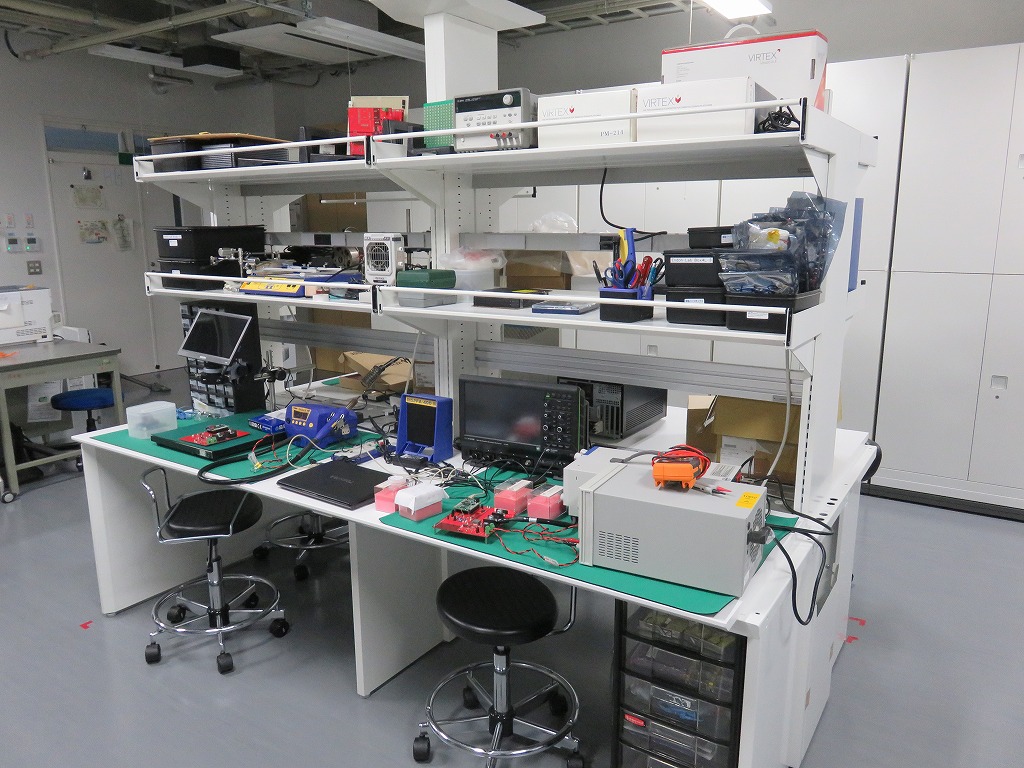 Power electronics circuit experimental system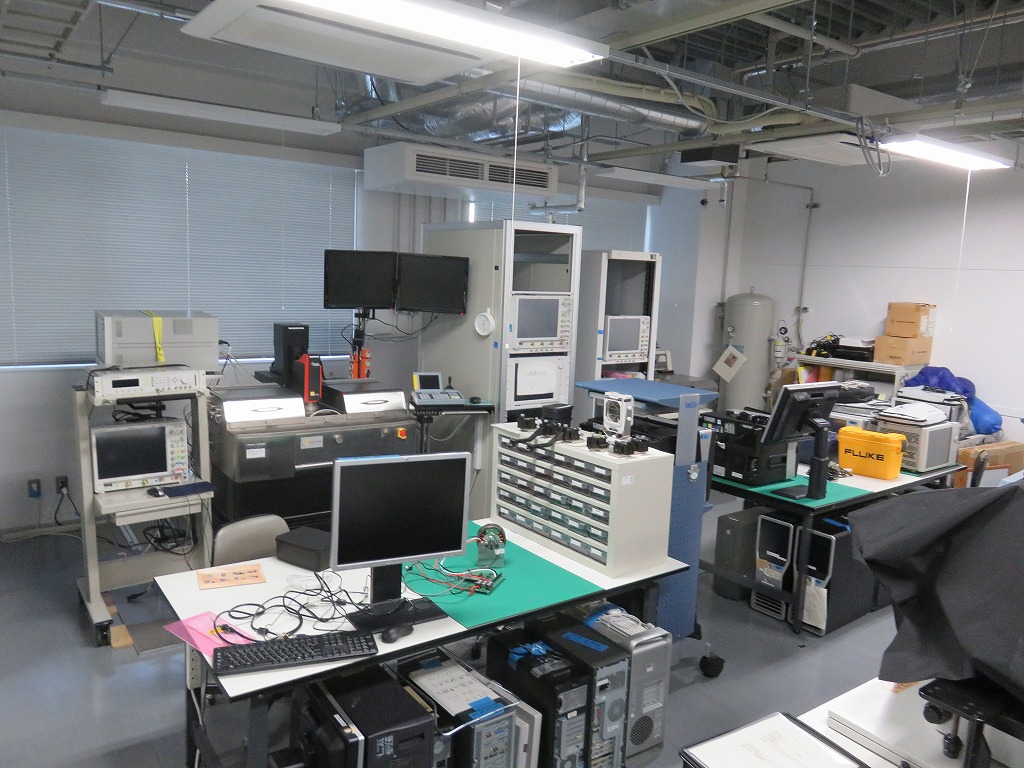 Measurement system for green devices.
---
Server Room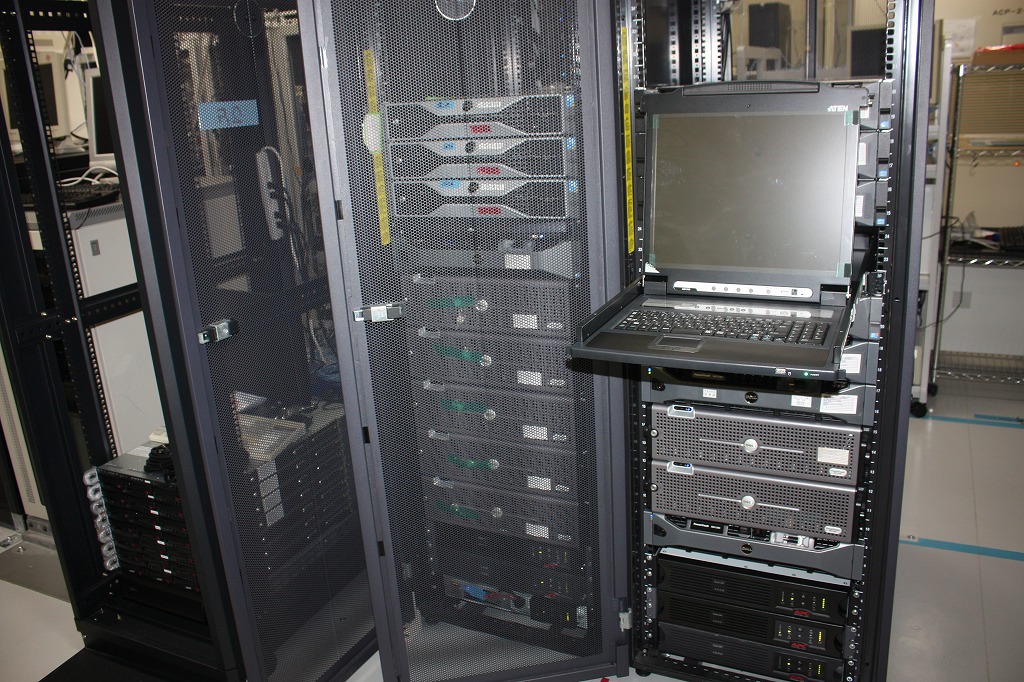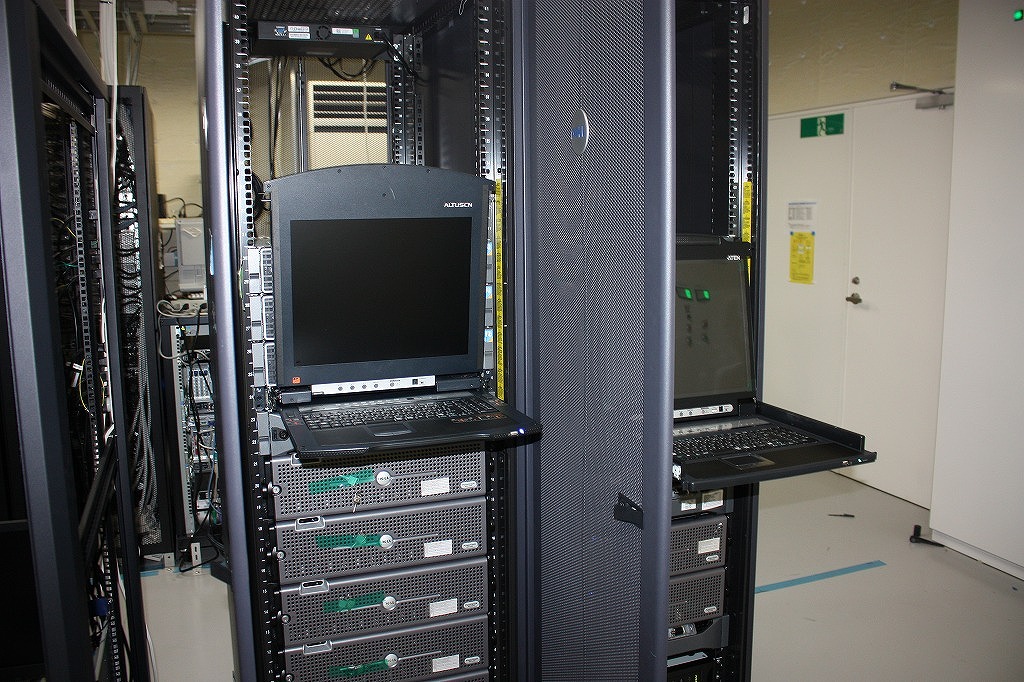 CIES(Center for Innovative Integrated Electronic Systems) measurement Room1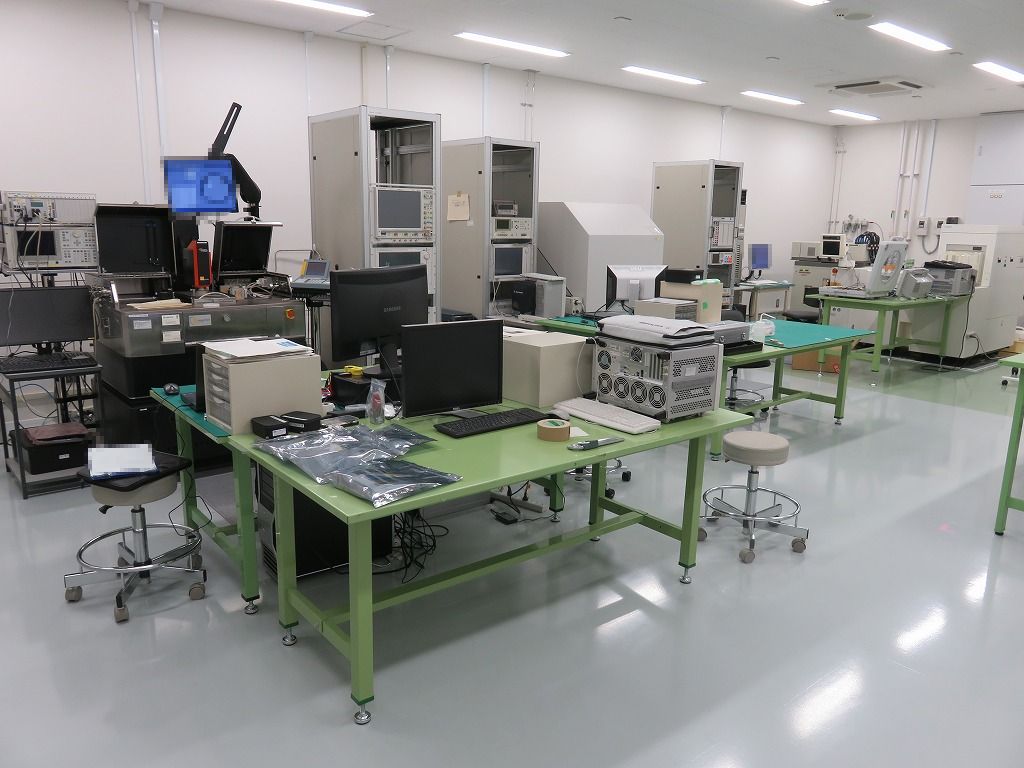 ---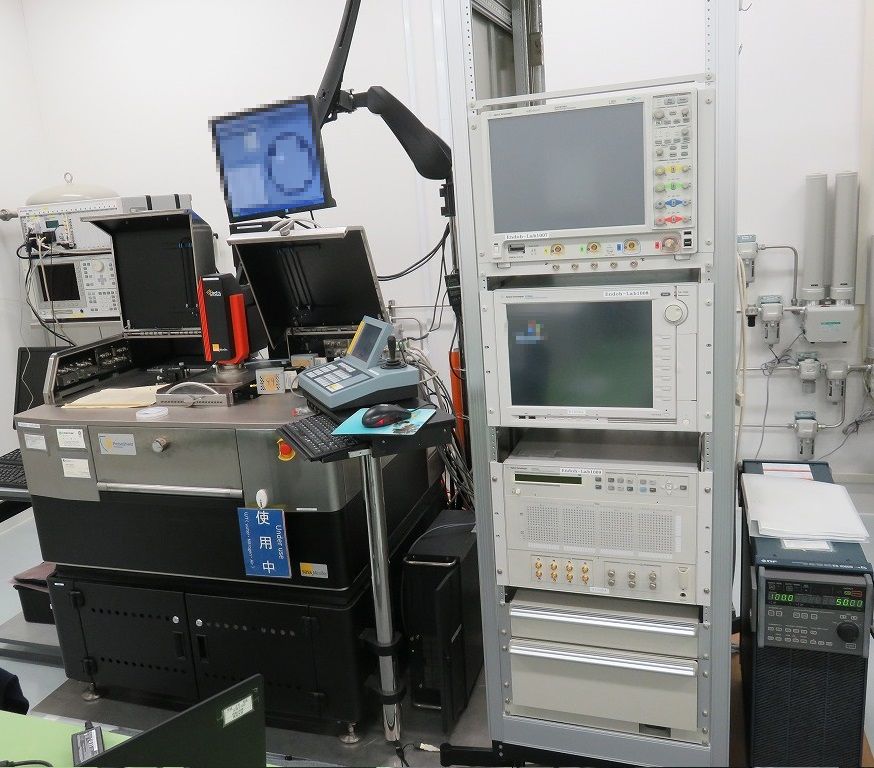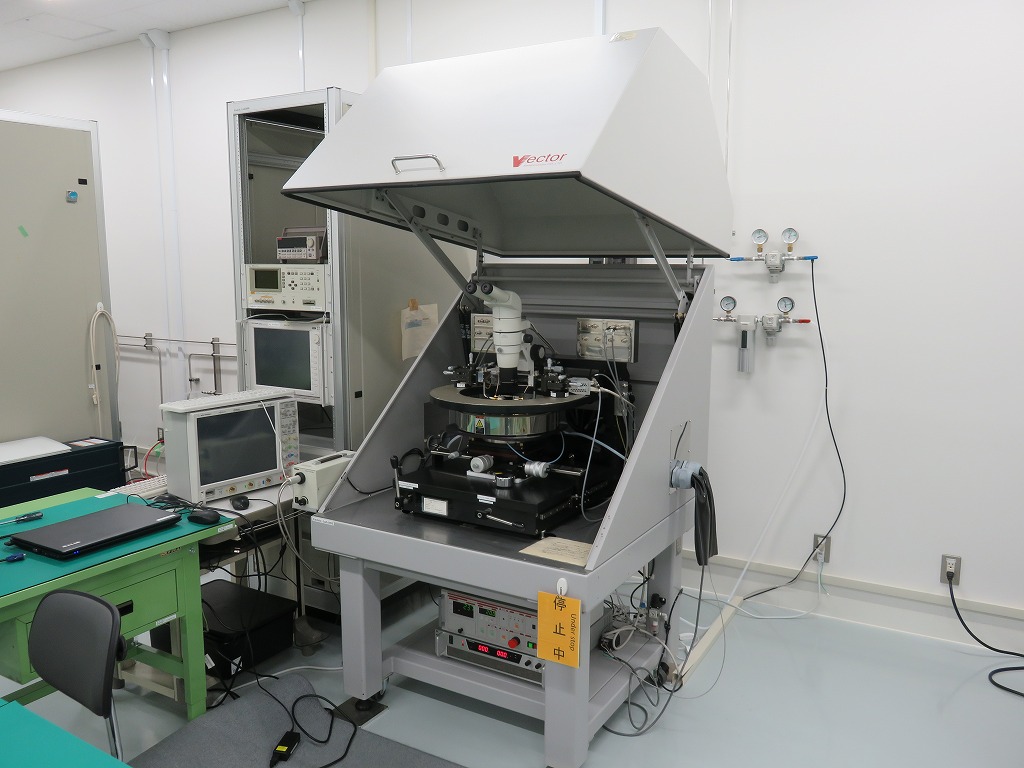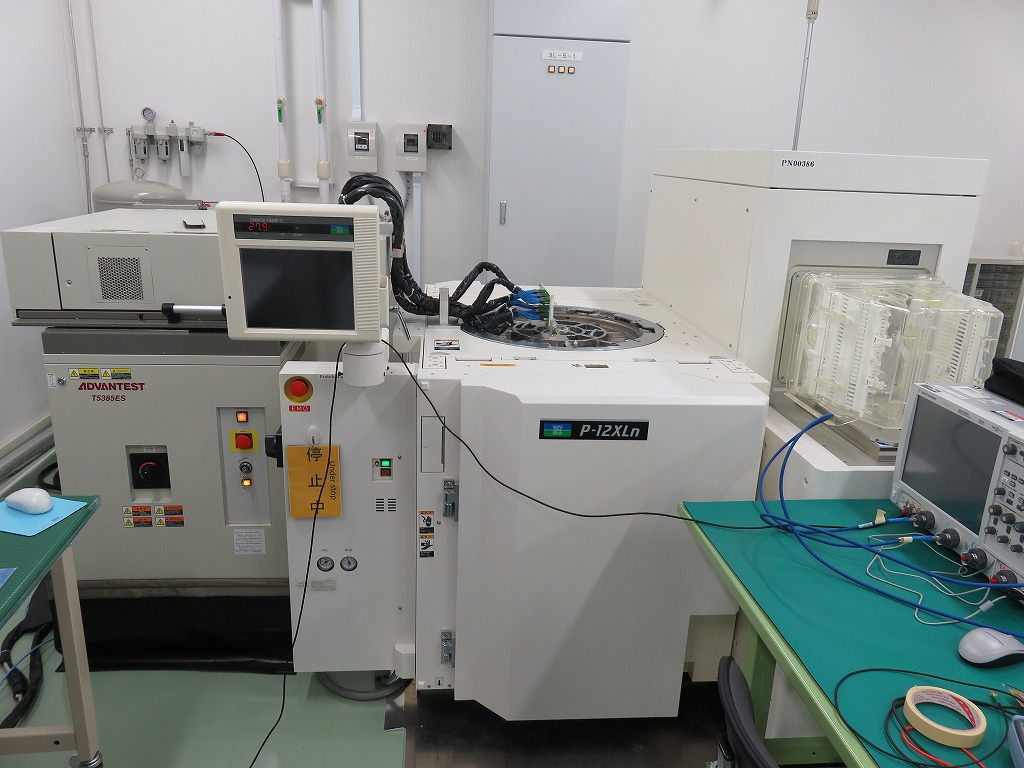 CIES Measurement Room2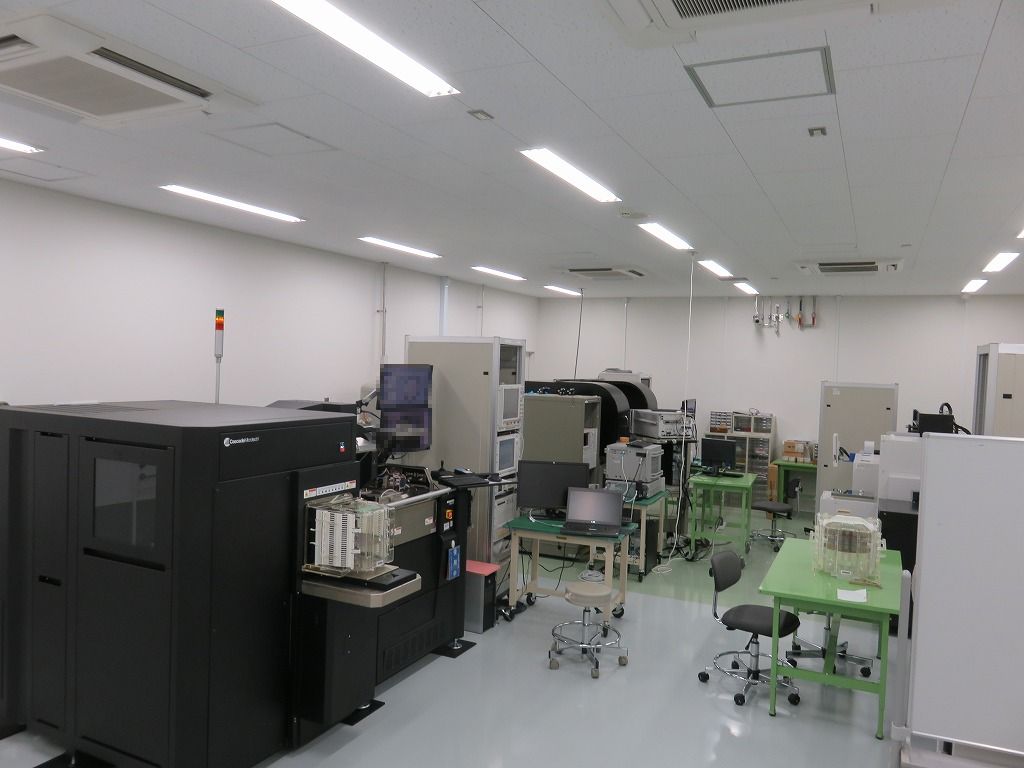 ---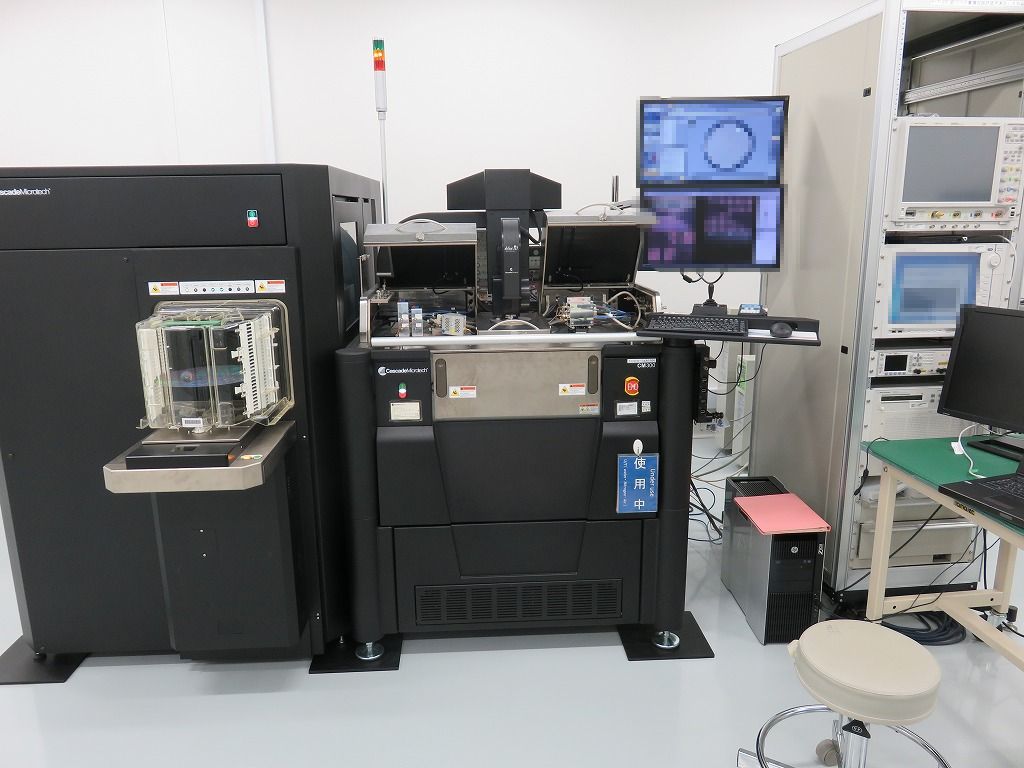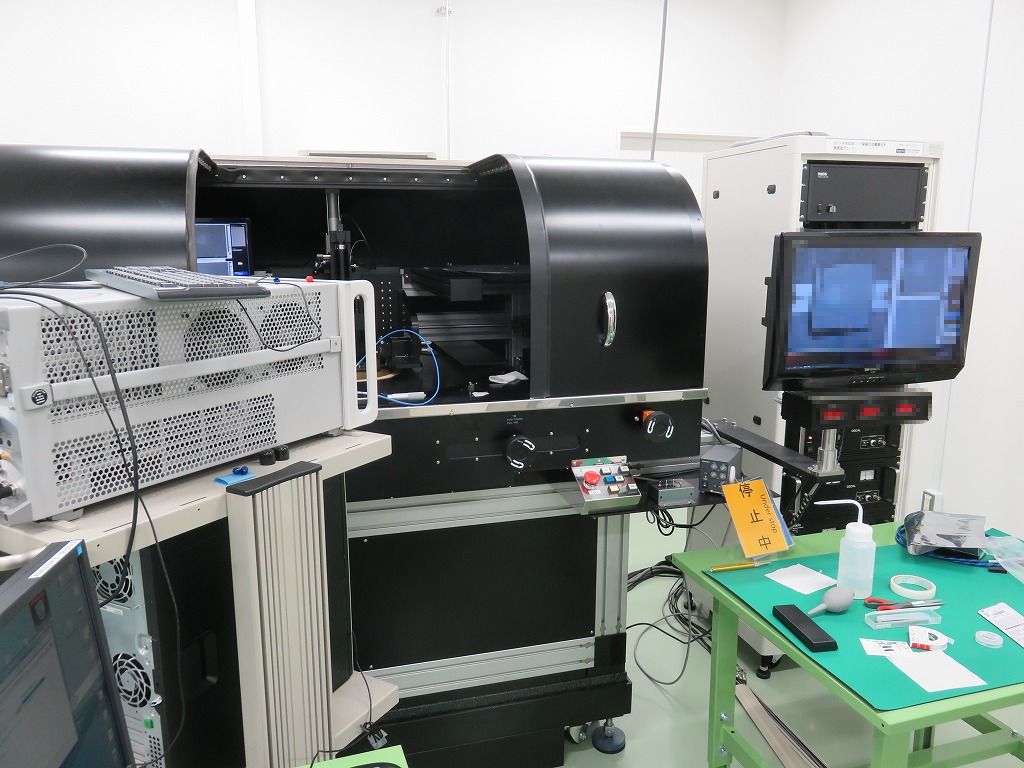 CIES Measurement Room3